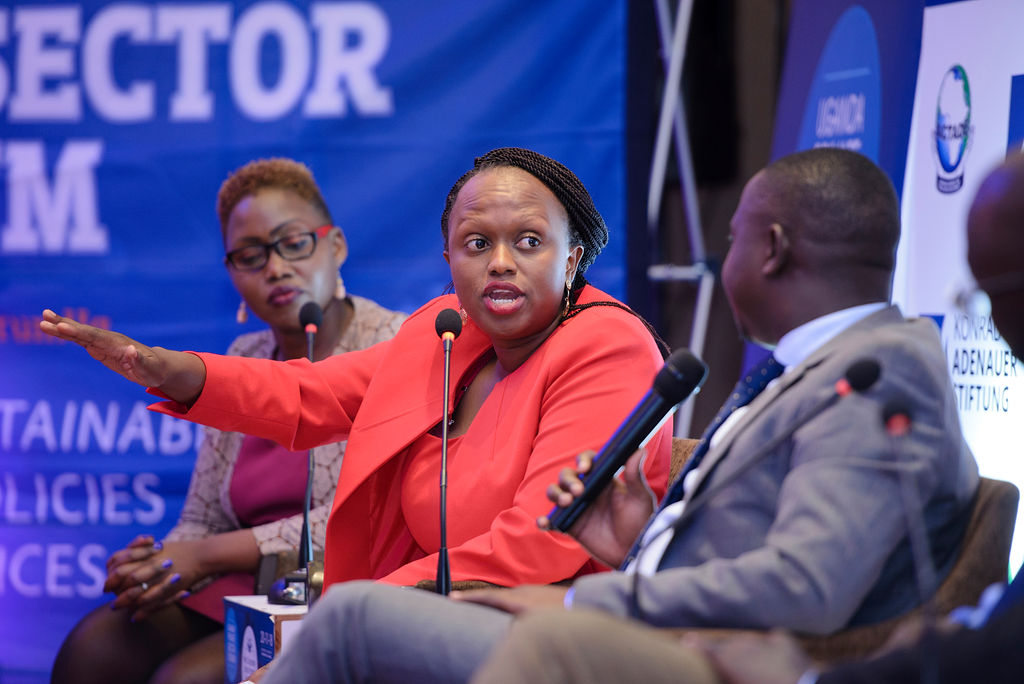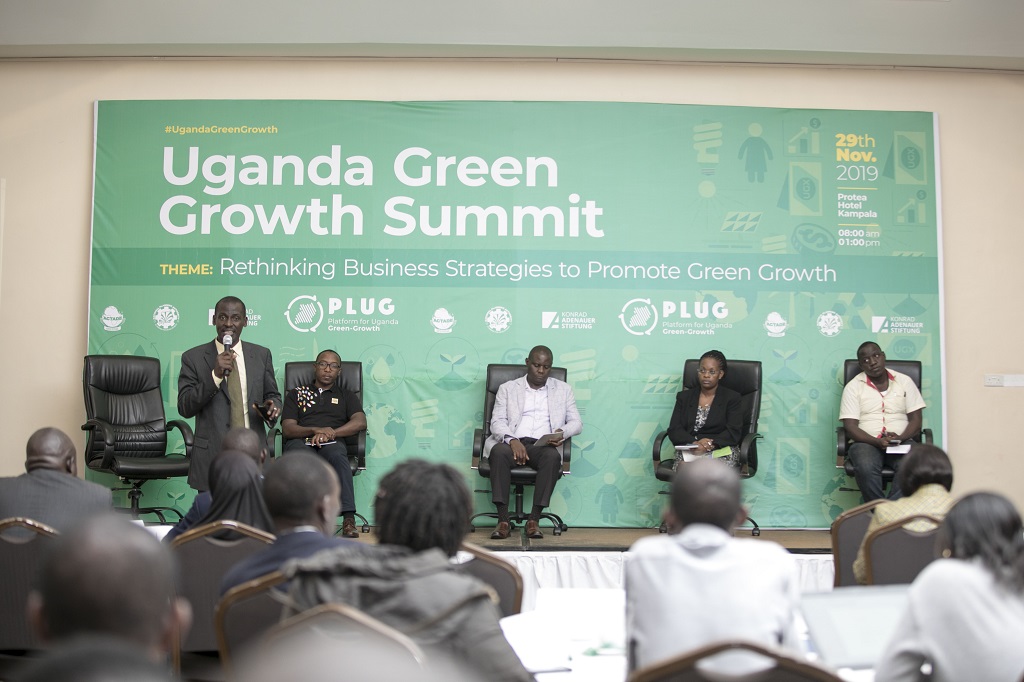 Who we are
African Center for Trade and Development (ACTADE) was initially established in November 2000 as a technical discussion group for trade related issues. At the time, trade discussions were dominated by International negotiations and international actors, thus the need to have a domestic and indigenous voice. It was established for the purpose of influencing and facilitating the development and promotion of trade and sustainable development through generating innovative policy ideas and policy alternatives in order to address both short and long term public policy challenges in the ever changing global, regional, national and local contexts.
Upcoming Events
There are no upcoming events.
Our Programs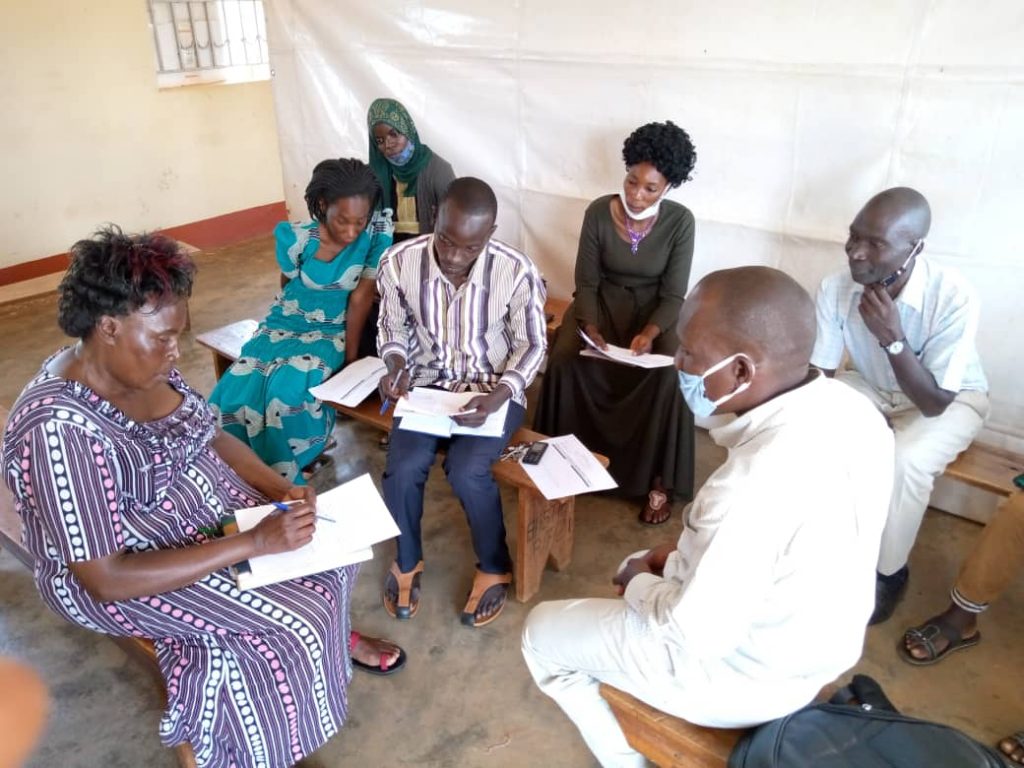 Participatory Budgeting
ACTADE under this program will take a comprehensive approach to continue building on activities which support inclusive budget formulation and implementation.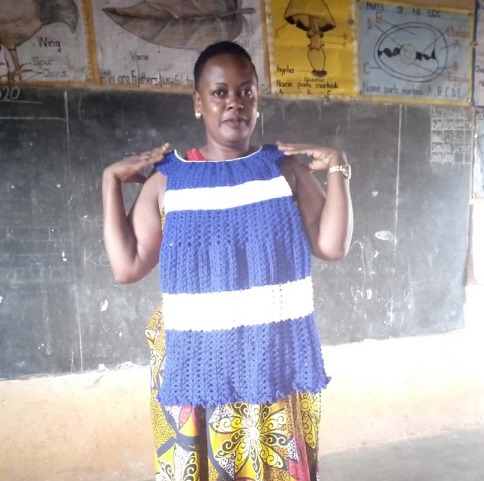 Trade Empowerment
ACTADE under this program focuses on promoting the development of domestic trade in Uganda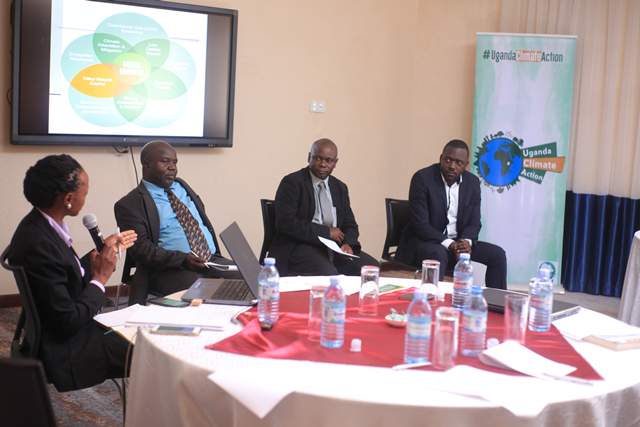 Climate Change Action
ACTADE under this program explores and identifies effective tools to reduce the vulnerability of the country to climate change action
Some of Our Partners