Empowering And Engaging Citizens To Participate In Local Government Budget Accountability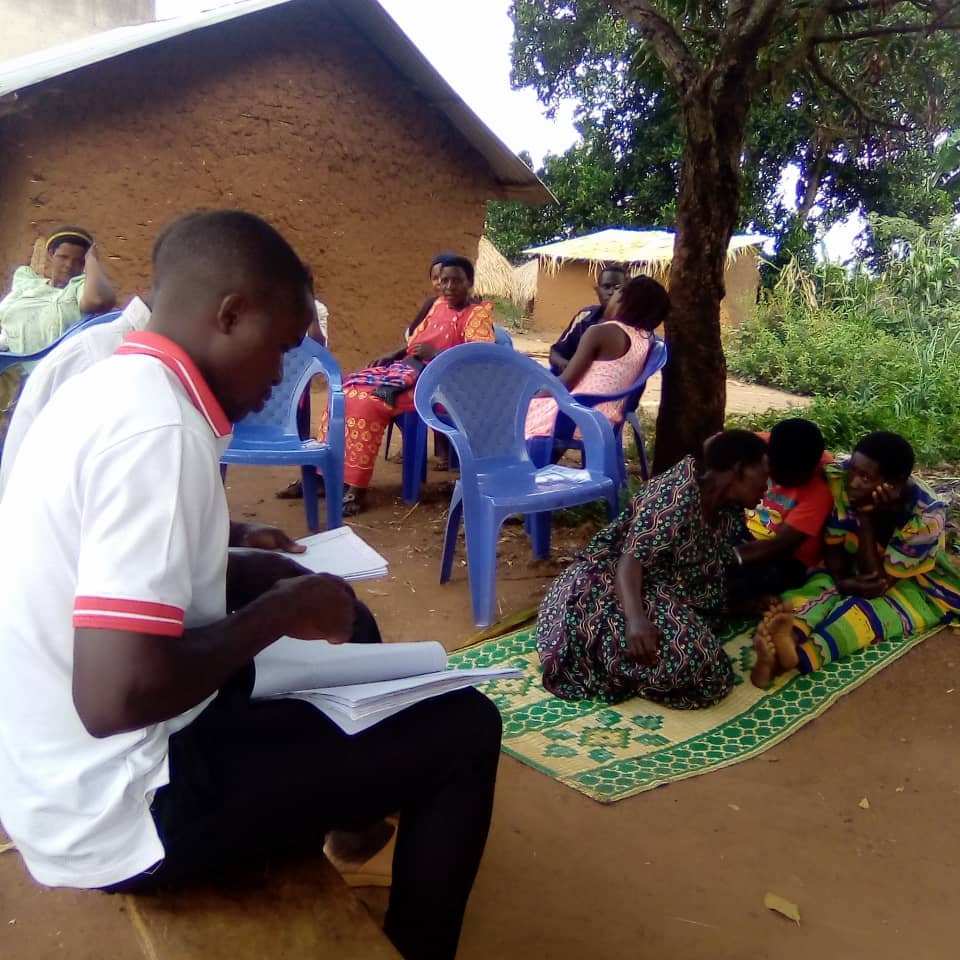 ACTADE has been credited for empowering communities in their civic obligations. Buhimba sub County Chairperson David Atuhura hailed ACTADE during a Radio talk show on Spice FM 89.9 FM on November 19, 2015.
David Atuhura explored ACTADE's approach of facilitating Sub County and district Leaders to read budget figures to the public which is an innovation of promoting transparency and accountability.
He urged other Civil Society organizations to emulate ACTADE's approach which has helped citizens of Buhimba and Buhanika Sub county to improve their relationships with both elected and appointed leaders.
David Atuhura appreciated the facilitation of leaders and citizens to meetings, trainings, radio shows to discuss citizens' participation planning and budgeting which funding local governments cannot afford in their budgets.
He implored citizens to embrace and comprehend the knowledge acquired from ACTADE to maximize the project benefits especially through the Community Budget Monitors who are focal in his sub county in conducting civic education. The chairperson was grateful for involving school children in advocating for planning and budgeting.
During the day, Buhimba town board was rocked by a match past with a brass band which attracted more citizens and school children to join the match. School pupils of Kigede Muslim Primary School and Kigede Parents Nursery and Primary school matched with budget advocacy fliers from Kigede Muslim Primary School Kigede past the town centre during the match attracted the young people to get on board in the budget advocacy.
Children presented a drama and a traditional dance on accountability and budget advocacy. He pledged to always work with citizens at both consultations, preparations, approval, implementation, monitoring and evaluation.
REPORTED BY ROBERT RUKAHEMURA